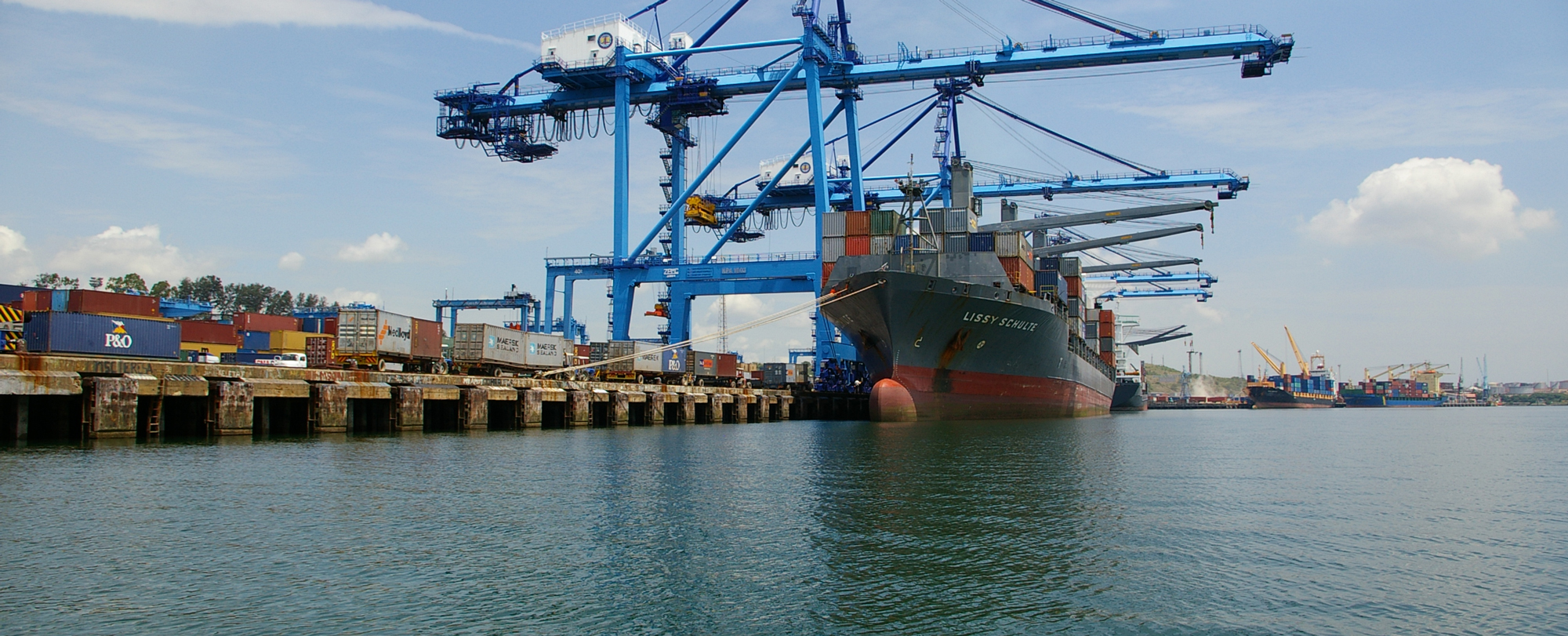 Planning and Feasibility Studies
Initiation and Planning is an important part of project development, and NIRAS has extensive experience of supporting clients with coastal, marine and ports layouts and master plan recommendations during the initial stages of the initiation of projects. This also includes stakeholder analysis together with preparation of risk mitigation plans and assessments during the planning process.
In addition, NIRAS has considerable expertise in feasibility studies of project execution options (design, construction and operations). These typically cover all relevant technical and financial/economic aspects and they are also linked to key project requirements, including functional and success criteria.
Christoffer Truelsen
Vice President
Allerød, Denmark
Jesper Harder
Market Director
Allerød, Denmark
Nadjib Saadali
Project Director
International, Denmark