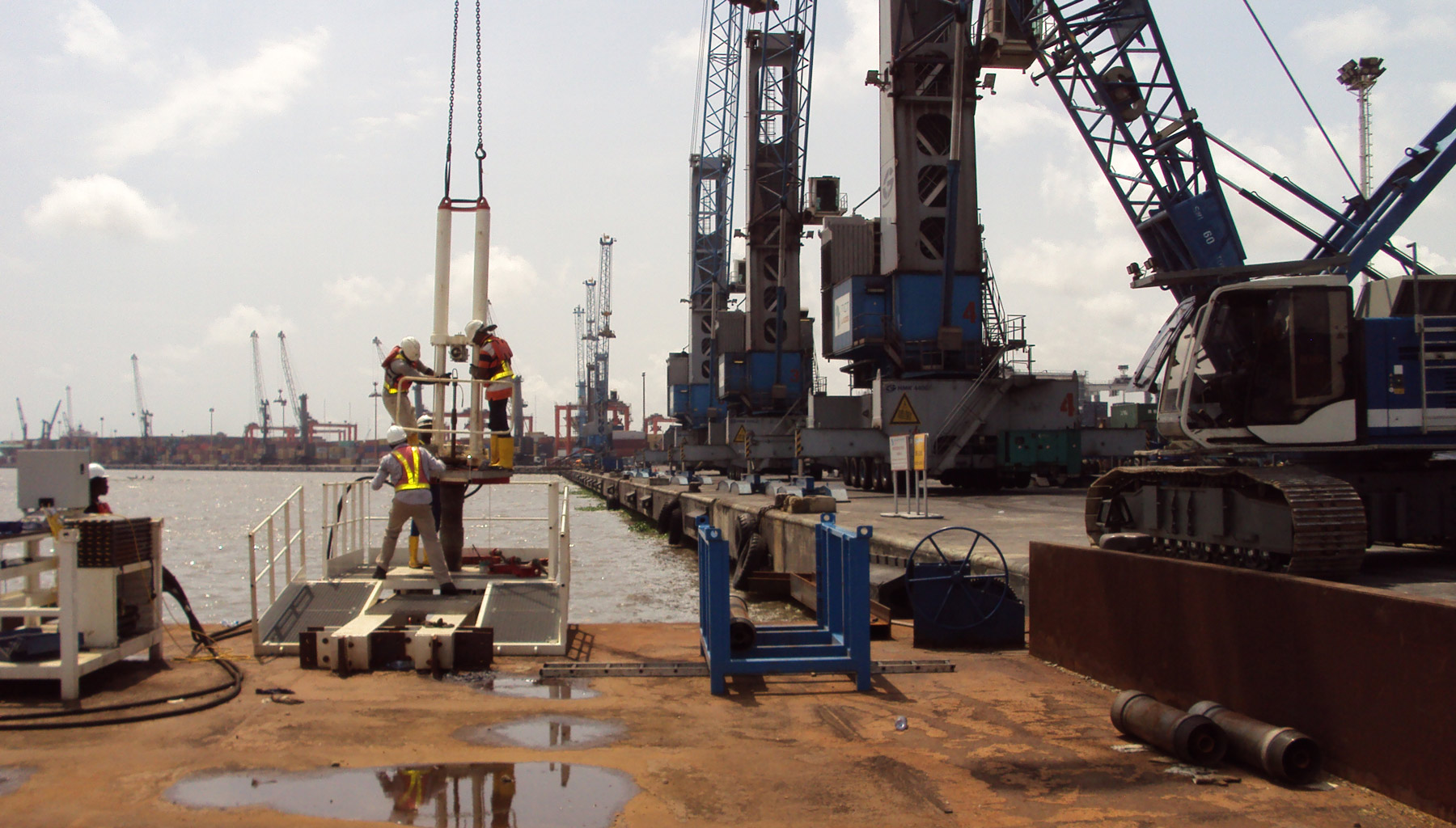 Construction and Management Support
As a continuation to our design inputs, we frequently also asked to provide construction support services.
We provide overall general responsibility and support focusing on supervision of construction works to ensure they conform with design drawings and specifications.  We ensure that contractors use acceptable methods of construction and acceptable standards of workmanship through field inspections of the works as they progress.
In addition, Construction Project Management Consultancy is one of the important services that NIRAS are performing, and the gained experience support clients and stakeholders at every stage of the design and construction process including quality and risk continuous monitoring and analysis along the execution of the projects.
Christoffer Truelsen
Vice President
Allerød, Denmark
Jesper Harder
Market Director
Allerød, Denmark
Nadjib Saadali
Project Director
International, Denmark