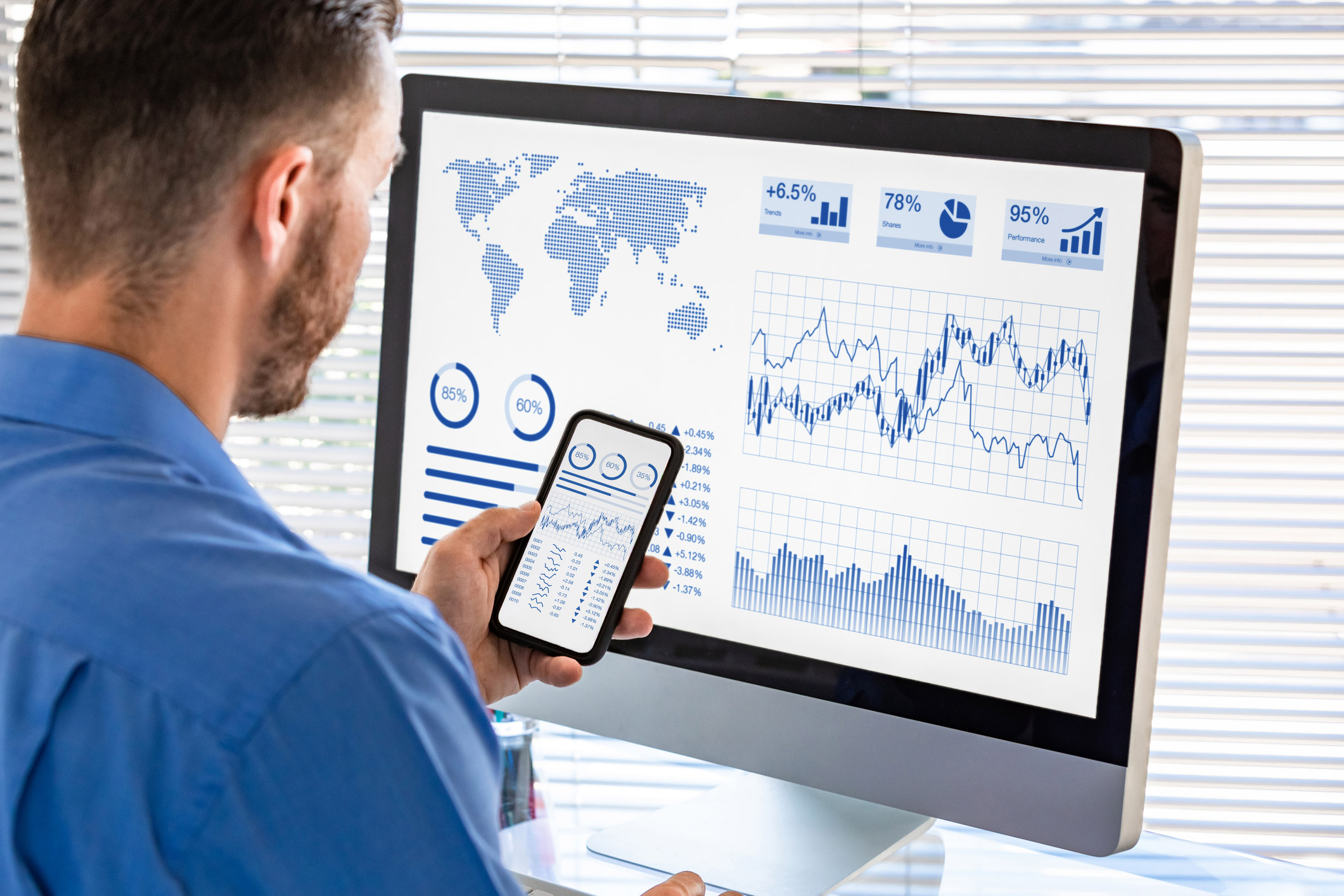 Business Intelligence – gain insight and overview with data
With Business Intelligence and interactive dashboards, we take you one step further towards gaining meaningful insight into your data.
They say that one picture is worth a thousand words. It is the same with data. There are hidden details, new insights and knowledge in your data that you may not even be aware of. We transform, structure and collate your data and present it in meaningful, clear and interactive dashboards. 
Such an interactive overview of your data makes it possible to discover the hidden details. You get the opportunity to easily experiment with data, which provides both insight, new knowledge and in many cases the opportunity to streamline processes, as well as save time and money. 
Our Business Intelligence consultants work closely with engineering colleagues and data scientists in NIRAS. We have all the skills in-house, which ensures a deep understanding of your field when we prepare easily manageable data dashboards. 
Torben Kirk Wolf
Head of Department, Data Science
Allerød, Denmark
Hasse Kampp Davidsen
Senior Consultant
Allerød, Denmark