Installation of new filtration plant at Hancock Brewery in Denmark
NIRAS has helped the traditional Danish brewery Hancock with installation of a new beer filtration plant. The project included replacing the old filtration plant with brand new filtration technology as well as taking care of the conceptual design, tendering, and test and commissioning related to the new plant.
April 28, 2021
SDG:

#12

SECTORS:

Food & Beverage

COUNTRIES:

Denmark

CLIENT:

Hancock Brewery
The Danish brewery Hancock has chosen NIRAS as its consultant on a series of projects. This also included the largest and costliest project the brewery has undertaken in recent years.
The Hancock's filtration needed to be modernised, and the brewery chose NIRAS as adviser to undertake the installation of the new beer filtration plant.
One of the criteria was that the new filtration technology had to be more sustainable regarding water usage and waste. At the same time it was crucial to Hancock that the high quality of its range of beers would be completely unaffected by the change in equipment.
We have chosen NIRAS as our trusted advisor for several projects and we have been very content with the professionalism and the results delivered by NIRAS's experts. It is always a relief to know that a project will be carried out in a completely satisfactory manner

Peter Strange Nielsen - Co-owner of Hancock Brewery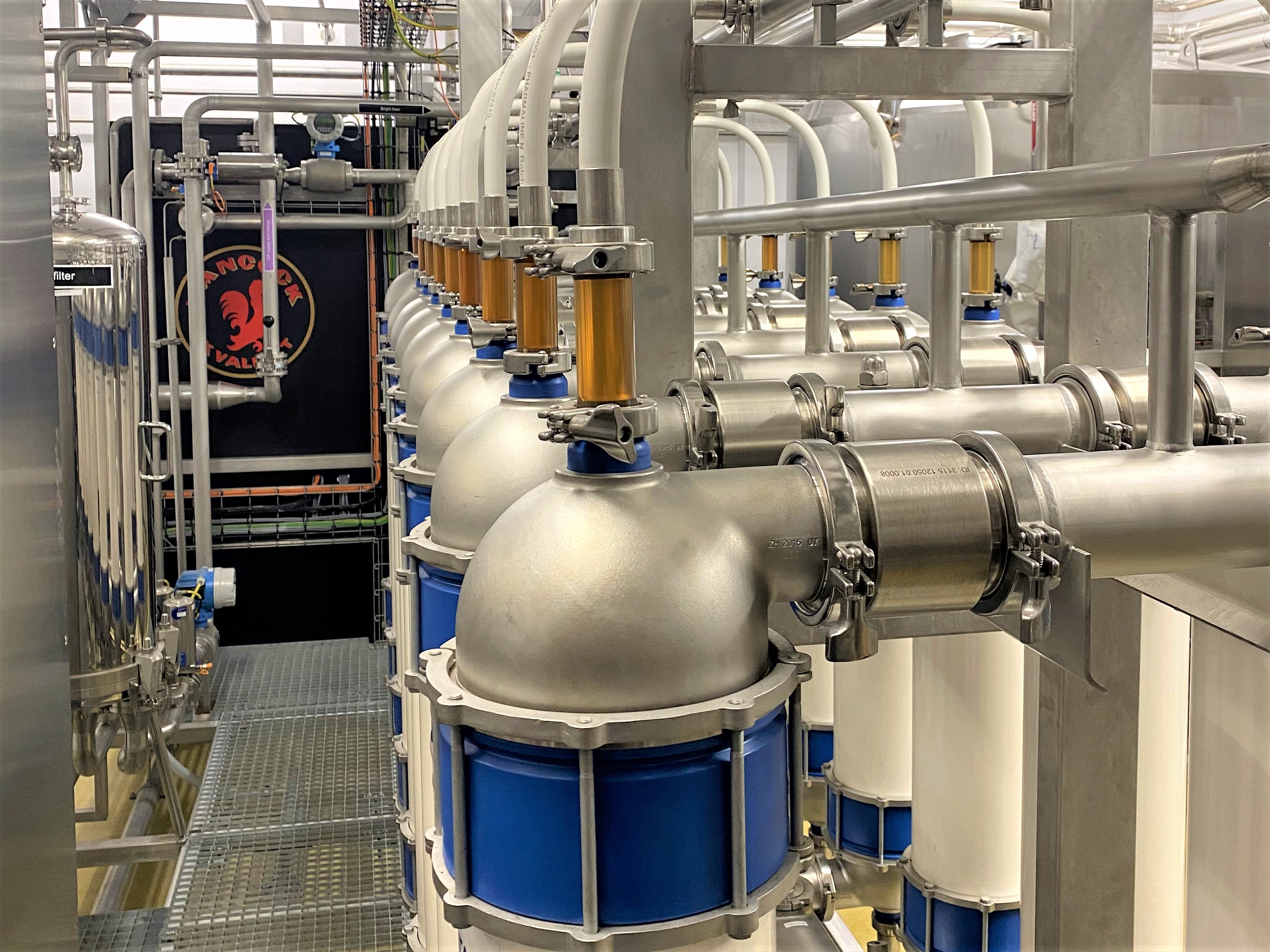 NIRAS knowledge of new technology from multiple projects
NIRAS's experts executed the Hancock project based on their in-depth knowledge of the new technology from similar projects for other breweries.
The experts carried out the conceptual design and a systematic tendering approach, ensuring no or little variation orders, as well as ensuring experienced test of all performance guarantees.
In addition they carried out engineering follow-up as well as test and commissioning of the new filtration plant.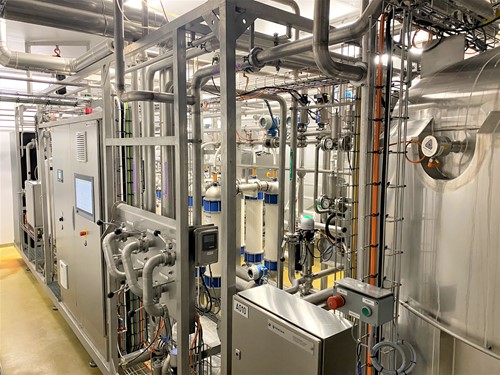 At NIRAS we have ample experience with these types of brewery projects, and this means that we are very well prepared for all types of situations that might occur. Likewise, due to our many years of experience in the business we are often able to get some very good deals for clients when pursuing new equipment. In some cases our fees are even covered by the savings on equipment.

Jeppe Kieldsen - Chief Consultant, NIRAS
NIRAS chosen for multiple projects at Hancock Brewery
Hancock has chosen to contract NIRAS repeatedly for a series of projects at the brewery, based on the fine results of the initial projects.
NIRAS has thus advised Hancock on an ATEX project in 2017, as well as making a Masterplan for packaging and warehouse facilities in 2018.
In 2020, NIRAS also did the Masterplan for Hancock's new brewhouse in 2020. This year NIRAS's experts are concluding a new Masterplan for Hancock's new brewing vessel and the installation of the vessel. The latter project also includes conceptual design, tendering, engineering follow-up, test and commissioning.
About The Hancock Brewery
Hancock is a family owned Danish brewery that has been based in the small town of Skive in Jutland since 1876. 
According to the Hancock philosophy, quality comes before quantity. Therefore, the brewery has also stuck to German brewing traditions, making under-fermented beer at low temperatures.  
This insistence on classic German brewing virtues also means that the beer is stored and matured at low temperatures for up to two years.
These traditional brewing methods that imply a longer fermentation and production process than most contemporary breweries, and the result is a series of well-honed under-fermented beers.
Read more about Hancock here (in Danish) here.