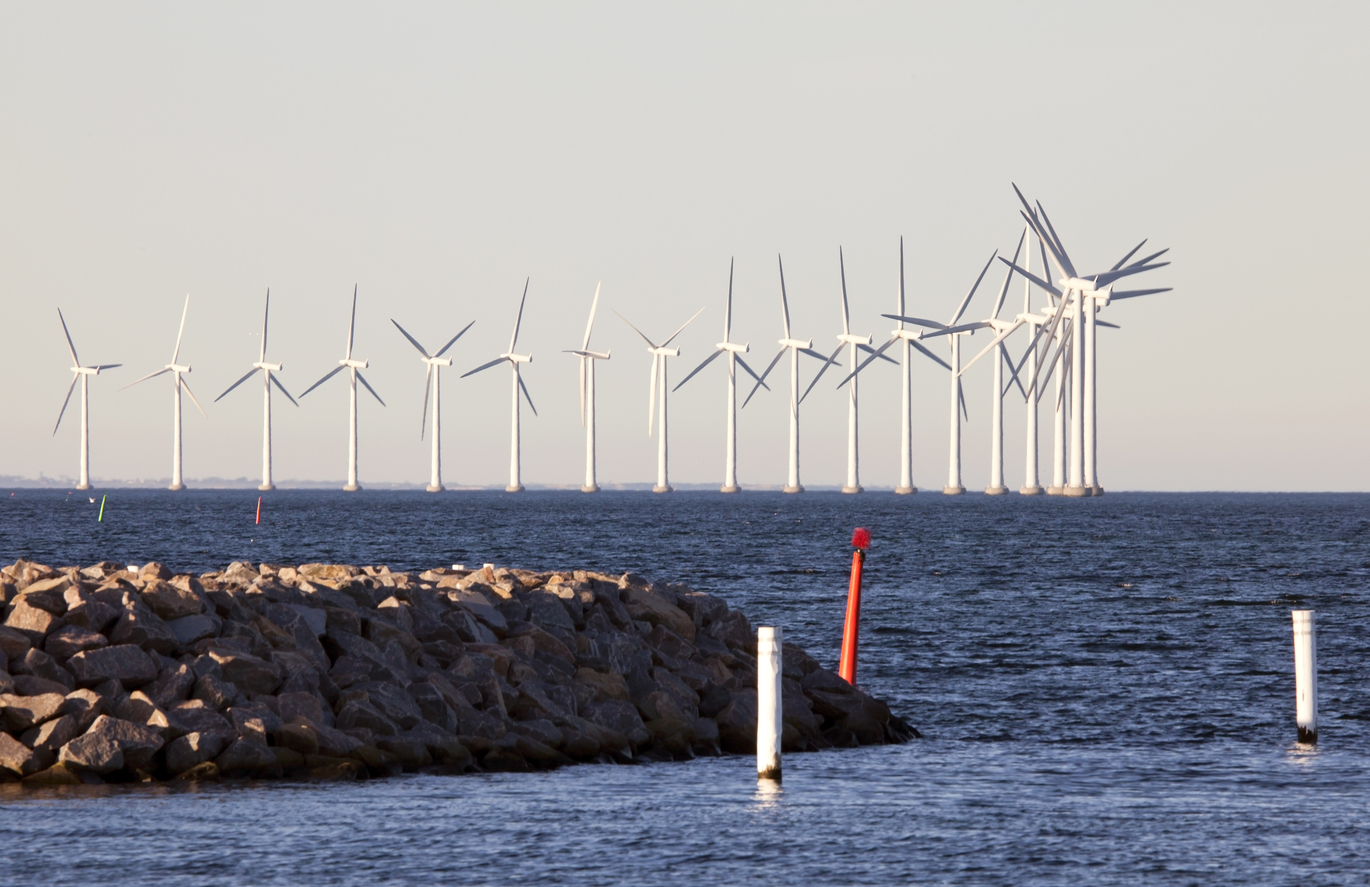 NIRAS in the United Kingdom
NIRAS is an international consultancy helping clients all over the world achieve their development and sustainability goals.
Our team in the UK provides specialist engineering, environmental and project management services, locally and internationally.
We develop sustainable solutions for Food & Beverage, Renewable Energy, Ports & Marine and International Development.
NIRAS provides sustainable supply chain solutions to the Food & Beverage industry and the consumer. Our team in the UK supports decision making, investment processes, project execution, strategic production optimization and operations service for Beer & Beverages, Dairy, Spirits, Food and FMCG products.
Our experienced consultants, specialist engineers, project managers and site managers use in-depth industry knowledge to advise on all aspects of food and beverage production.
Our Food & Beverage services in the United Kingdom
Nick Hickman
Vice President, Projects
Ascot, United Kingdom
Matthew Carr
Business Unit Director
Kegworth, United Kingdom
NIRAS has worked on more than 40GW of wind projects in the UK, Europe and Asia.
Our experts use an in-depth knowledge of the industry to help governments, developers and investors to plan, develop, design, construct, operate and decommission wind power projects.
Our team has expertise in permitting & consenting, ecology & ornithology, survey, environmental impact assessment (SEA, EIA/ESIA and HRA), mitigation and compensation.
We have particularly expertise in marine environmental disciplines and a track-record of applying this knowledge to offshore wind, subsea power and telecommunications, coastal & marine structures and marine spatial planning.
NIRAS has an established Maritime infrastructure consultancy in the UK, specialising in Ports and Coastal development and projects, both in the UK and internationally. We provide masterplanning, feasibility, modelling, design, consenting, project procurement, and construction management services across a range of port facilities for capital and maintenance projects.  We offer a distinct, informed, agile service to a range of public and private clients from our network of UK offices in England and Scotland.
International development
International development is about supporting people in developing countries. To achieve this, NIRAS works across a broad spectrum of areas – such as energy, water, climate, environment, agriculture, peace, gender, governance, education, fund management, and economic development – to build capacity and create sustainable development solutions for a better, more equal and stable world.
Learn more about our services within International development