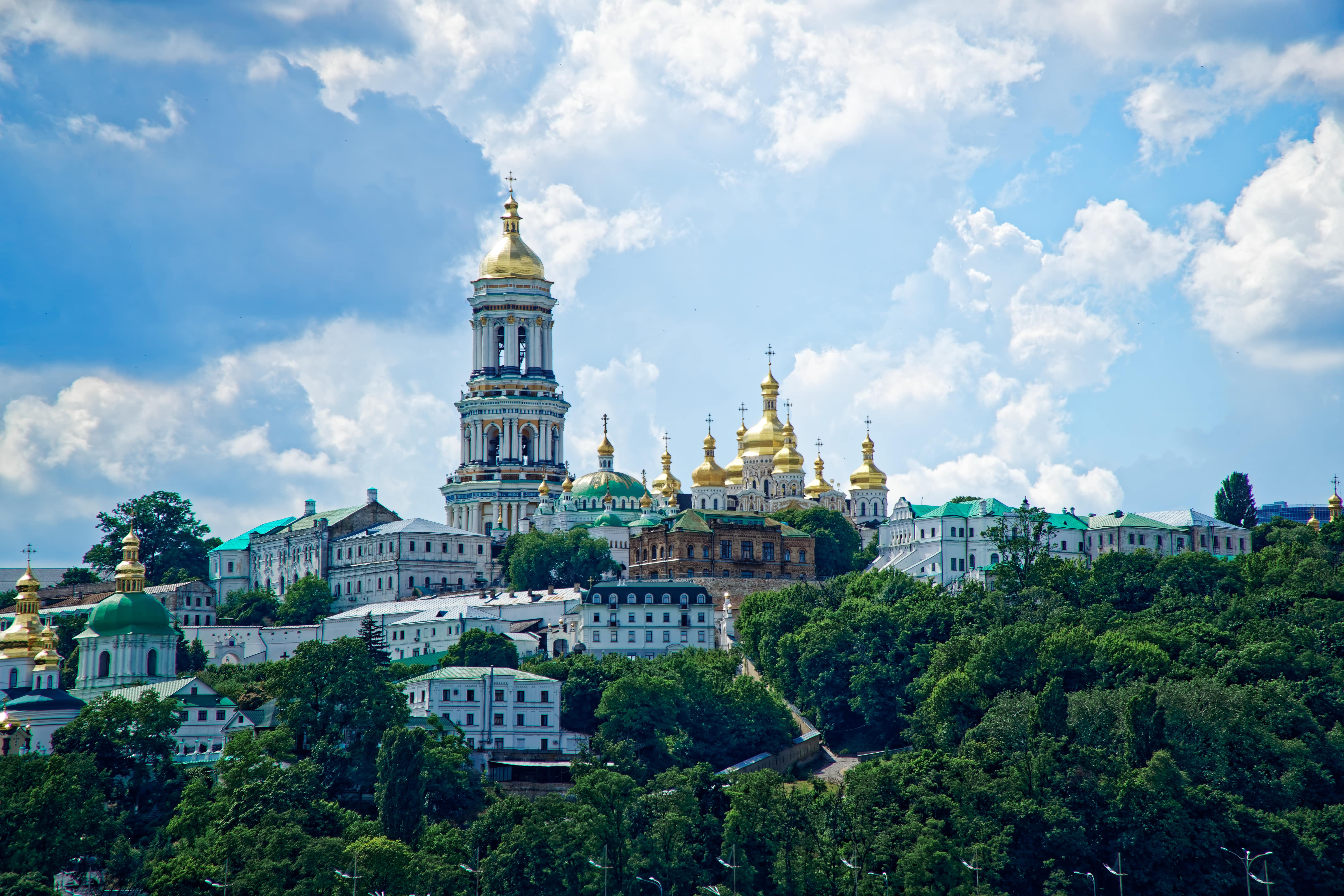 Interim Ukraine office in Warsaw
As a direct result of the Russian invasion and war in Ukraine, the NIRAS Ukraine office will temporarily relocate to our office in Warsaw, where we will continue our work to support Ukraine and its people.
Office in Warsaw
ul. Puławska 182
02-670 Warszawa
Poland
T: +48 22 395 71 00
F: +48 22 395 71 01
E: jck@niras-ic.pl 
NIRAS has been working in Ukraine for more than 20 years. Since its legal establishment in 2007, the NIRAS Ukraine office has been a solid foundation for NIRAS' projects in the country. The office has implemented projects for international organisations (EIB, SIDA, USAID, EU, DANIDA) and Ukrainian commercial clients, combining local knowledge and best available international know-how and technology.
The Ukraine office enables swift project kick-off at the inception phase, and coordination of project implementation, facilitating communication and cooperation with the all stakeholders involved, both on the national level and locally. Our expertise in the country covers agricultural policy and agribusiness, local development, governance and support to decentralization, energy efficiency, infrastructure rehabilitation, gender mainstreaming, independent media development, capacity development, communication strategies and awareness campaigns.
NIRAS Ukraine has implemented more than a dozen projects and has a wide network of local partners and professionals. Close cooperation with main donors in addition to a perfect knowledge and understanding of Ukrainian development challenges, political, economic and social developments are our main assets in building an efficient dialogue between all stakeholders involved.
Some of the service sectors we focus on include: Agriculture, SME, Water Management, Energy Efficiency, Infrastructure, Governance, Gender, Decentralisation, Civil Society, Independent Media, Strategic Communications.
Office in Kyiv
Our office in Kyiv was first opened in 2007. We have one full time employee, with the rest of our employees being outsourced (accounting, legal support, etc). 
NIRAS
2 Marii Kapnist Street, office 400
03057 Kyiv
Ukraine
NIRAS in Ukraine Portfolio