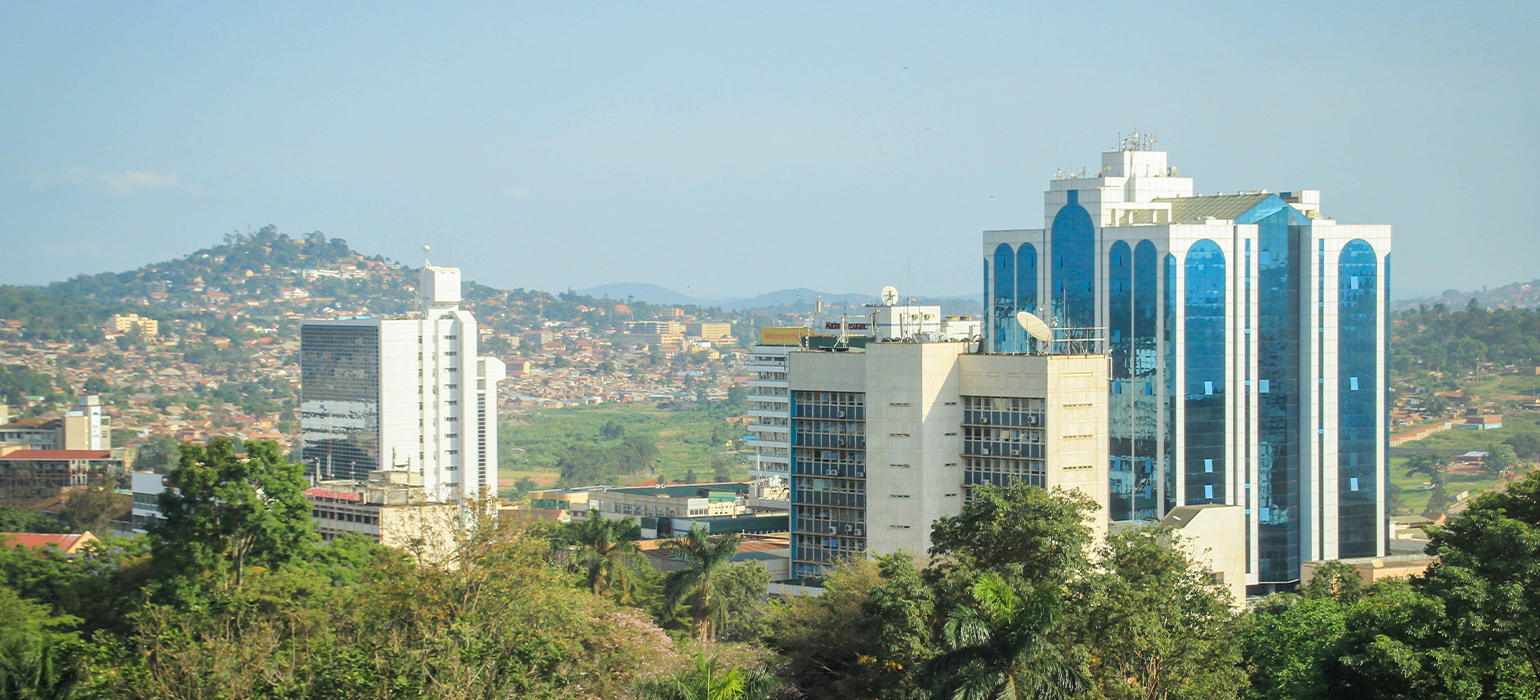 Uganda
NIRAS has been implementing projects in Uganda for more than ten years.
We are participating in key projects such as:
The Strengthening Governance and Civil Society Programme, training civil society organisation staff, the Commercial Agriculture for Smallholders and Agribusiness (CASA) Programme, boosting agri-business value chains.
The Regional Migration Fund, which finances projects to enhance the economic potential of border areas while also improving the socioeconomic inclusion of refugee and host communities.
We provide services within the field of
Climate adaptation and resilience
Forestry
Sustainable energy
Water and sanitation
Agriculture and food security
Private sector development
Finance and investments
Gender and human rights
Urban development and infrastructure
Peace and stability
Governance
Monitoring, Evaluation and Learning (MEL)
Office in Kampala
Our office was opened in 2019. We have 3 full time staff employees.
NIRAS
Plot 1, Kololo Hill Drive
5th Floor
B6.1 Kampala,
Uganda


Read more in our brochure: NIRAS in Africa