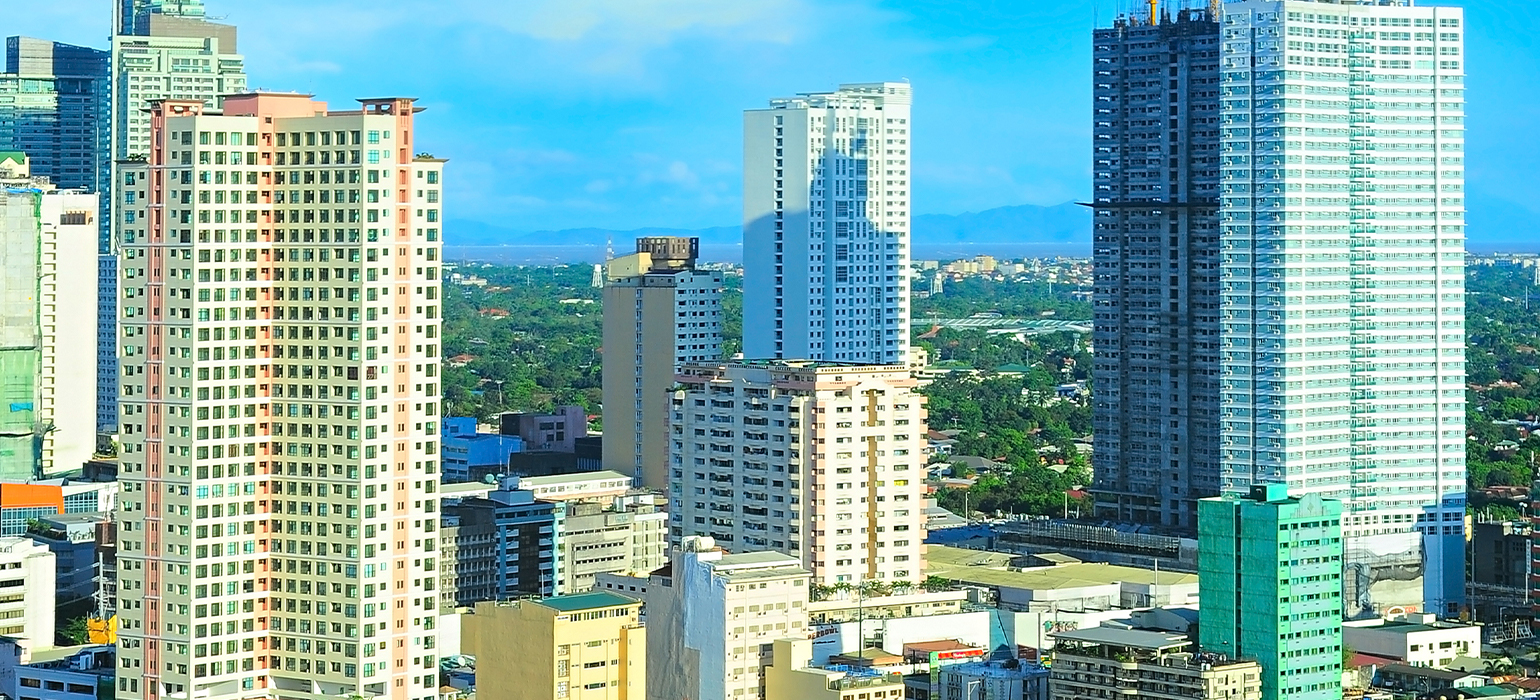 NIRAS in Manila, Philippines
Philippines
NIRAS has been implementing projects in the Philippines on and off for the past two decades. However, we have been uninterruptedly present since. We mainly provide our services in-country but we do also implement projects regionally.
We are actively working in the Philippines, Cambodia and Vietnam as well as in various regional assignments which involve networks of private, public sector, non-government and academia partners in the ASEAN region. We spearhead the network of the NIRAS offices working in international development in Asia and the Pacific.
Some of our main projects in which we have participated include:
BCAMP - The Biodiversity Conservation and Management of Protected Areas in ASEAN project.
We provide services within the field of:
Climate Adaptation and Resilience
Agriculture and food security
Private sector development
Gender and Human Rights
Urban Development
Governance
Monitoring, Evaluation and Learning
Sustainable Energy
Sustainable Urban Development
Governance and gender/social mainstreaming and inclusion
Office in Manila
Our office was officially opened in 2018. We have eight full time employees, which includes administrative staff.
NIRAS Asia Manila Inc.
Regus Net Cube Centre Inc.
19th Floor Marco Polo Ortigas Manila Ortigas Center Brgy San Antonio Pasig City 1605
Manila, Philippines
T: +63 917-650-6519
E: AIN@niras.com 
Read more in our brochure: NIRAS in Asia-Pacific