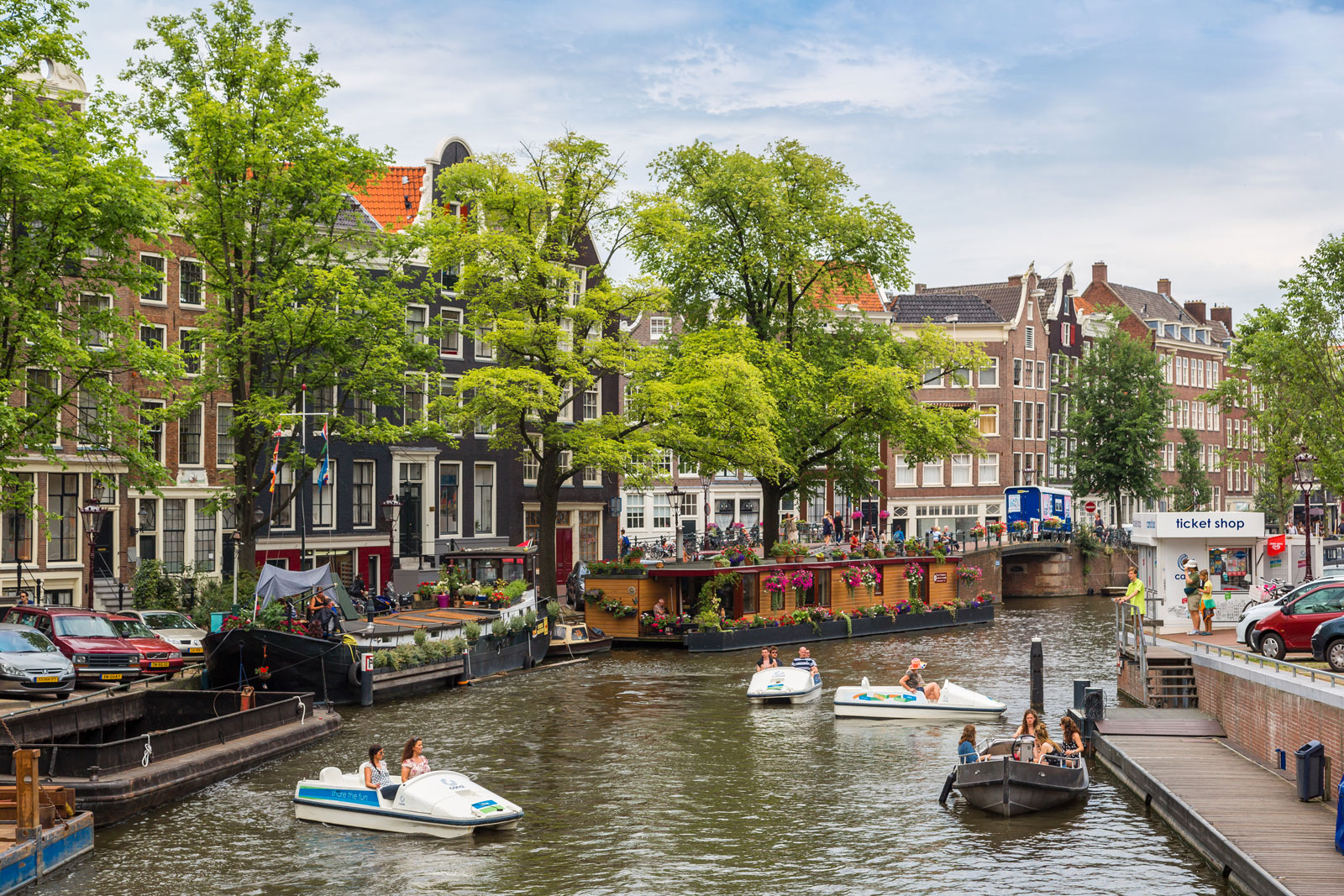 We are your Food & Beverage specialist based in the Netherlands. Our passionate and committed team has years of knowledge and experience in the food industry and technology which let them effectively solve engineering issues.
When you choose NIRAS in the Netherlands, you choose a partner who has been professionally active in the areas of dairy, fruit juices, baby food, ingredients, potatoes, fruit & vegetables and more.
NIRAS Nederland are your local experts on several key elements of engineering within the food industry such as hygienic design, digital design, process and packaging engineering, as well as the accompanying project management, and even the production facility itself can be engineered by our team.
We realise projects based on our extensive knowledge of your technologies, processes and products according to the most recent guidelines, codes and standards of hygiene and quality.
Jeroen van Lunsen
Managing Director
Rosmalen, Netherlands
Jeroen van den Boezem
Market Director
Rosmalen, Netherlands