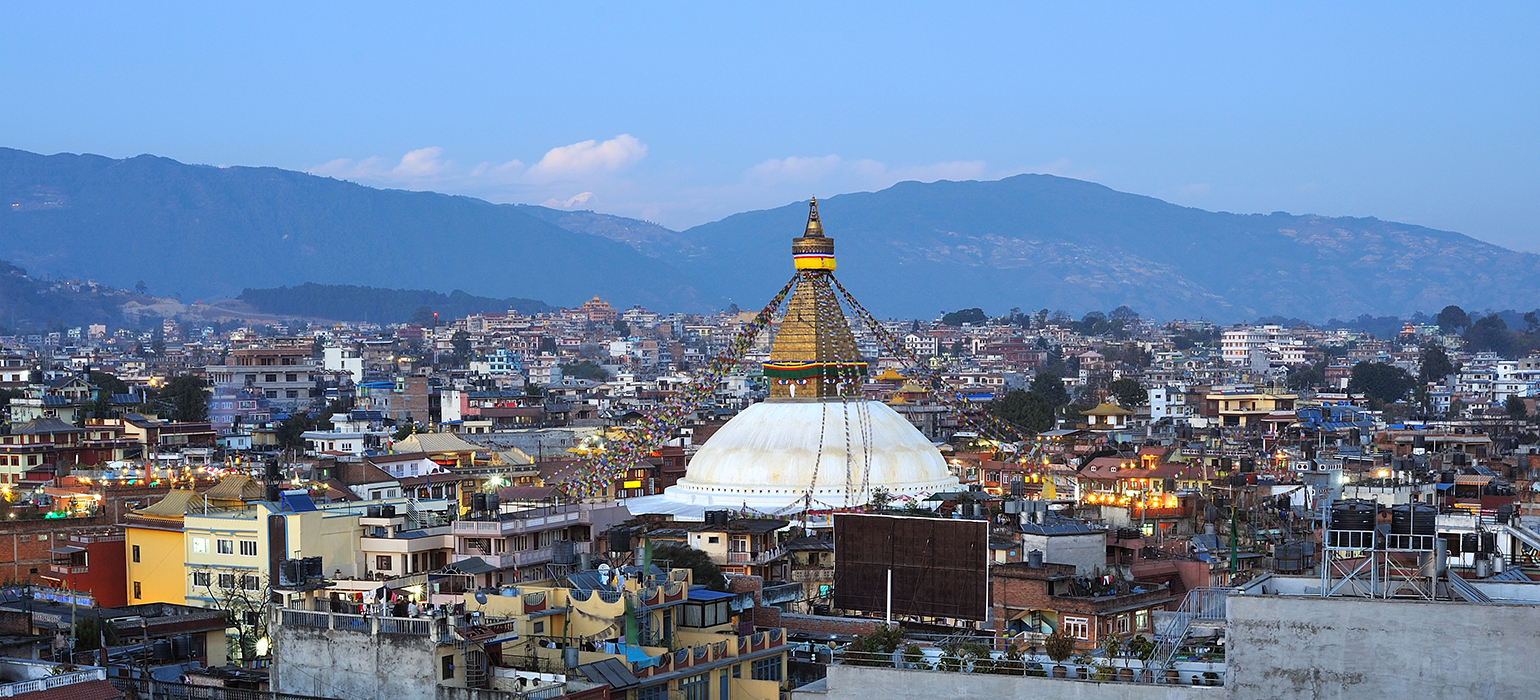 NIRAS in Kathmandu, Nepal
NIRAS – a trusted partner in Nepal for over 25 years
NIRAS has worked extensively in Nepal since 1990 and in 2013 we opened our first representative office in Kathmandu, demonstrating our commitment to the future development of the country. It allows us to build deep relationships with local stakeholders, engaging in dialogue with everybody involved in development cooperation and inclusive prosperity. With this local presence, we are better able to coordinate and support the implementation of our projects and generate sustainable results benefiting Nepal's development agenda and the SDGs.
The scope of our services in Nepal is based on the unique challenges the country faces. NIRAS has recently completed wide-ranging projects to improve climate resilience and agribusiness in the Himalayas and worked to electrify rural and remote parts of the country. These represent just a few of the many major projects we've implemented in Nepal. Our country office specialises in agriculture and rural development, governance and decentralisation, and natural resource management. Every project is customised to the unique Nepali context, drawing on our deep local knowledge and presence, which is why donors ranging from the Asian Development Bank to multiple European countries (Danida, GiZ, and the Finnish Ministry for Foreign Affairs) have chosen us as their implementing partner.
Office in Kathmandu
Our office in Kathmandu was first opened back in 2007. We have one full time employee, with the rest of our employees being outsourced (accounting, legal support, etc). 
NIRAS
Maitri Marg, Sanepa-2, Lalitpur
GPO Box: 8975, EPC 1291
Kathmandu
Nepal
T: +977-1-5529400
E: nrra@niras.com