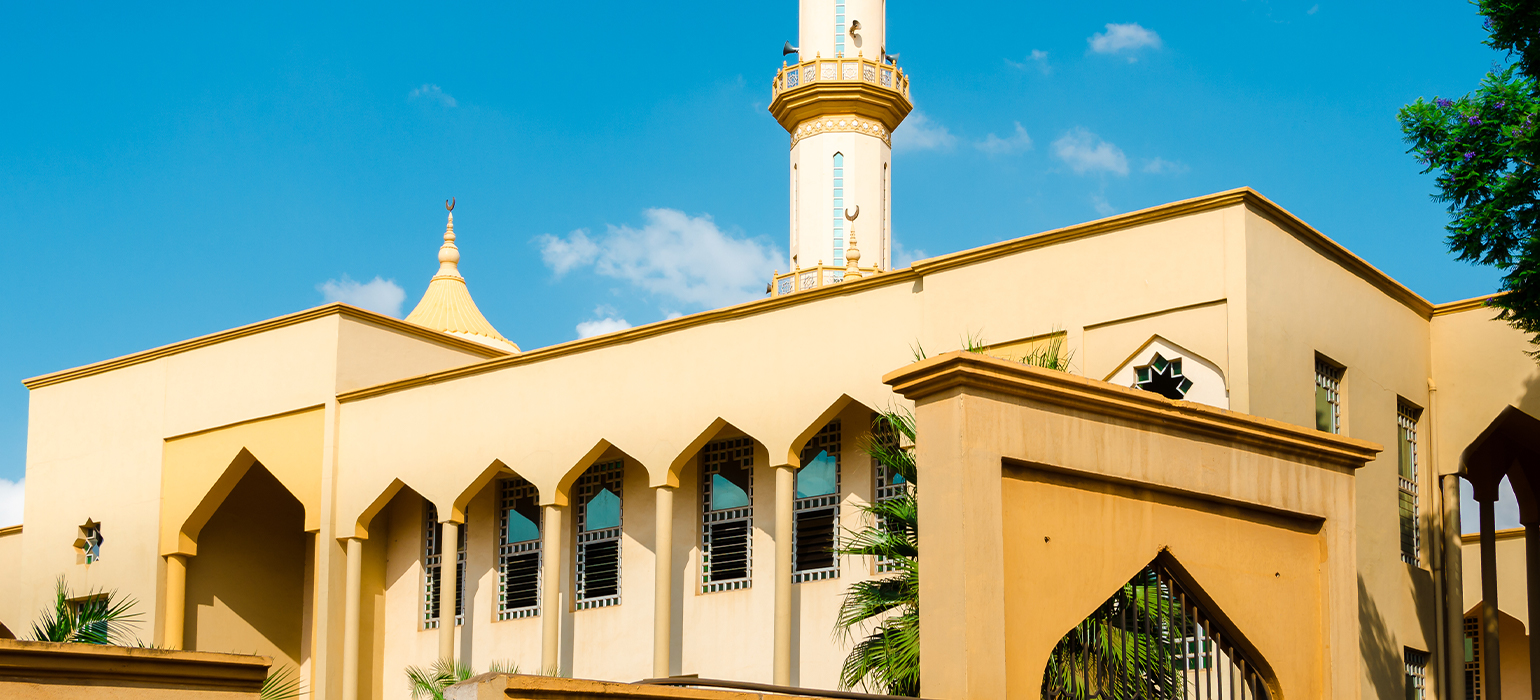 NIRAS in Lilongwe, Malawi
Malawi
Development consulting in Malawi
We have implemented projects in Malawi since 1995 under LTS International, which is now part of the NIRAS group (NIRAS-LTS).
Of NIRAS's 25 years' experience in Malawi, we have been working with Mr. Bright Sibale and his team at CDM for nearly 20 of those years. Together CDM and NIRAS have completed nearly a dozen assignments. NIRAS Malawi also has a well-established network and roster of over 250 associate Malawian experts.
We are participating in key projects such as:
Knowledge, Policy and Implementation Support Manager for Building Resilience and Adapting to Climate Change (BRACC) for 2020-2023
Commercial Agriculture for Smallholders and Agribusiness (CASA) from 2019-2024
We assisted the Government of Malawi in developing an integrated multi-sectoral Shire River Basin Plan from 2014 to 2017.
We provide services within the field of Agriculture, Climate Adaptation and Resilience, Forestry, Governance, as well as and Monitoring, Evaluation and Learning (MEL).
Office in Lilongwe
Our office was officially opened in 2015. We have 3 full time staff employees.
NIRAS
P.O. Box 2344
Plot 287 Area 15
Lilongwe
Malawi
T: +265 991 877 070
Read more in our brochure: NIRAS in Africa