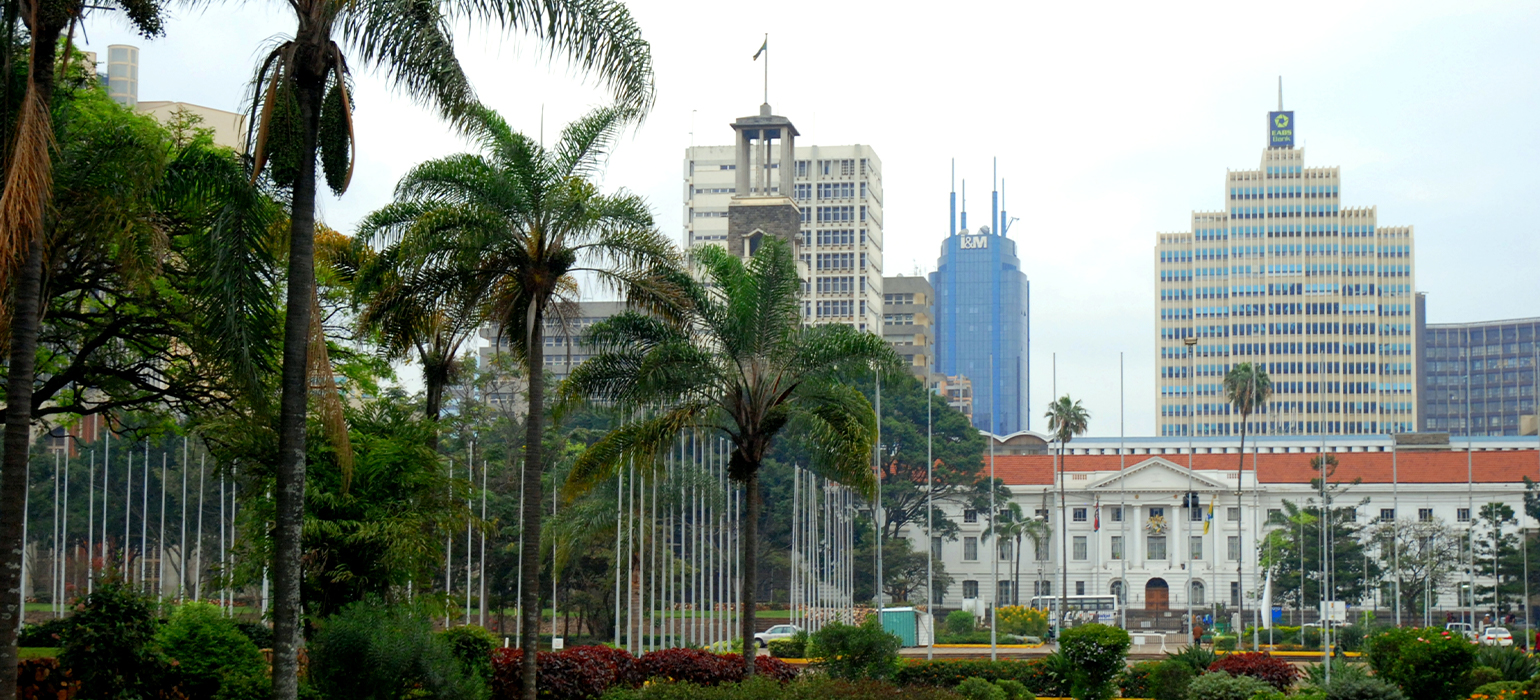 NIRAS in Kenya
The NIRAS story in Kenya is a long one: having implemented projects in the country since the early 1970s, we are a consistent and long-term partner with government, local institutions and international donors. We have expanded and grown over time, from project, representative and branch offices to incorporating LTS Africa. By continually expanding and investing in our presence in Kenya, NIRAS Africa now has nine permanent staff and five consultants, which gives us the ability to make rapid on-the-ground decisions, coordinate the implementation of our many local projects, and meet stakeholders on their home turf.
Because we have such a long history in Kenya, we understand the unique requirements which drive development cooperation in the country. NIRAS Africa is well aligned to Kenya's development agenda, both through our staff with technical expertise in agriculture, environment and climate change, resilience, gender and urban and private sector development, and through our recent and ongoing projects that include broad-based agribusiness programmes such as the Agricultural Sector Development Support Programme to encourage continuous development and commercialisation; technical assistance to the National Drought Management Authority to set-up and operationalise drought contingency funds; and different M&E assignments in the areas of natural resource management, agriculture and climate change. We offer services in policy, programme and project formulation, technical assistance for sector reforms and programme implementation, and monitoring, evaluation and Learning (MEL).
Office in Nairobi
NIRAS Africa in Nairobi is the first NIRAS Head Office outside Europe. It was established in early 2019 to ensure coordination between all the NIRAS offices in Africa and to strengthen NIRAS presence in Africa through more senior staff in place on the continent. By decentralising its operations, NIRAS is able to respond quicker and with more relevance to the needs of our clients and to continue to build inclusive economic, social and environmental prosperity.
NIRAS Africa is combining the role of a Head Office for all other NIRAS offices in Africa: Ethiopia, Tanzania, Malawi, Mozambique, Uganda and Zambia with a responsibility for Kenya and the neighbouring countries not covered by an office, mainly Rwanda, South Sudan and Somalia.
NIRAS Africa Ltd.
Rhapta Heights – 3rd Floor, Rhapta Road, Westlands
25496-00606 Nairobi
Kenya
T: +254 790 997 054
E: infoafrica@niras.com