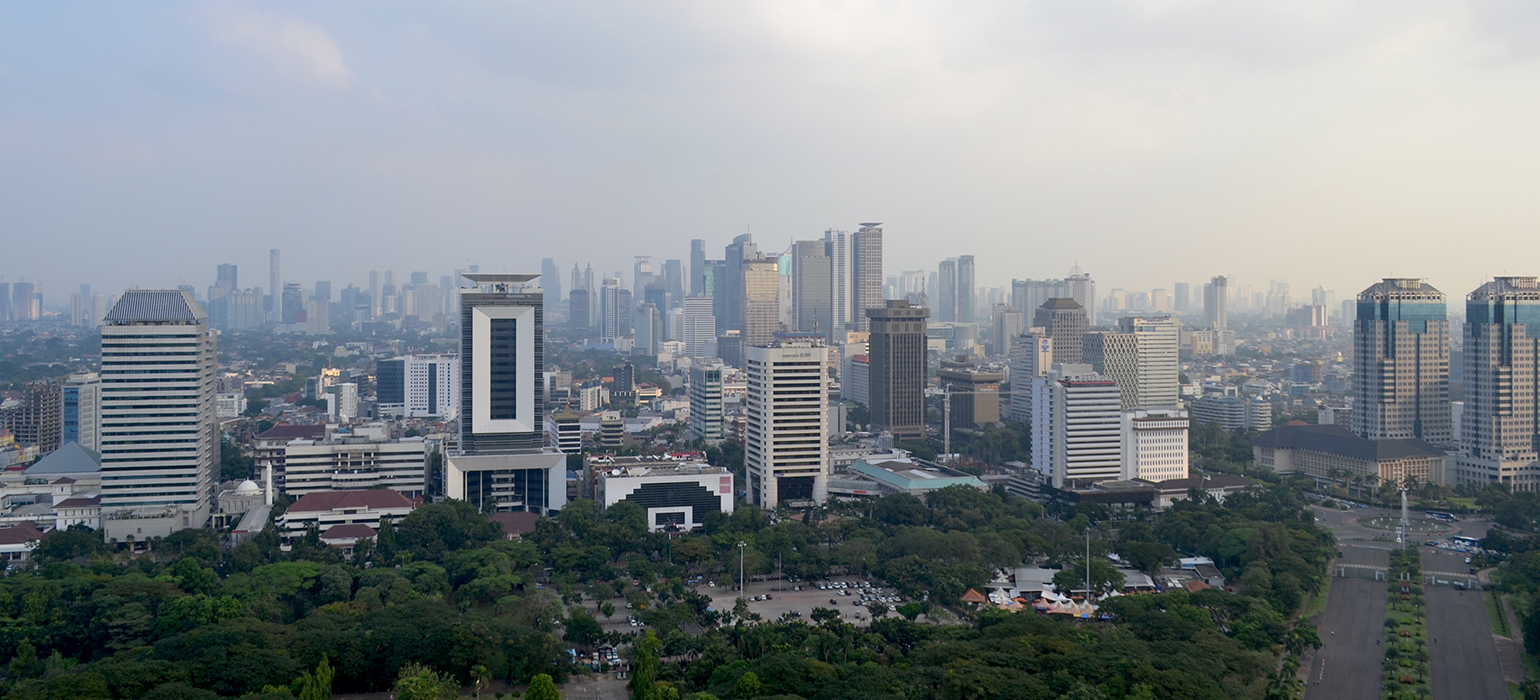 NIRAS in Jakarta, Indonesia
Indonesia
NIRAS has a long history in Indonesia, implementing projects since 1991 as LTS International, now NIRAS-LTS. Thanks to our long-term presence, local and international expertise, and understanding of the country's development priorities and political landscape, major donors including FCDO, ADB, AFD, EU, DFAT, GGGI, GIZ and UNDP have chosen NIRAS to implement their programmes in the country.
We have participated in key projects such as:
We have 16 full time staff employees in NIRAS Indonesia and a large network of local experts, with working experience with government institutions including Ministry of National Development, Ministry of Environment and Forestry, Ministry of Energy and Mineral Resources, Ministry of Villages, and many more. In addition, we provide regional support for ASEAN countries and Oceania.
We provide services within the field of
Climate adaptation and resilience
Forestry and land use
GIS and remote sensing
Sustainable energy
Water and Sanitation
Agriculture and food
Economic Growth
Finance and Investment
Gender and human rights
Urban development
Peace and stability
Governance
Monitoring, Evaluation and Learning (MEL)
Office in Jakarta
We opened our Jakarta office in 2015 and have 16 full time staff employees. The office currently hosts the "Technical Assistance Facility to the Green Team Europe Initiative" project office.
NIRAS
8F South Tower, Sampoerna Strategic Square
Jl. Jenderal Sudirman No.45 - 46, RT.3/RW.4 
Karet Semanggi, South Jakarta City
Jakarta 12930
Indonesia
Read more in our brochure: NIRAS in Indonesia