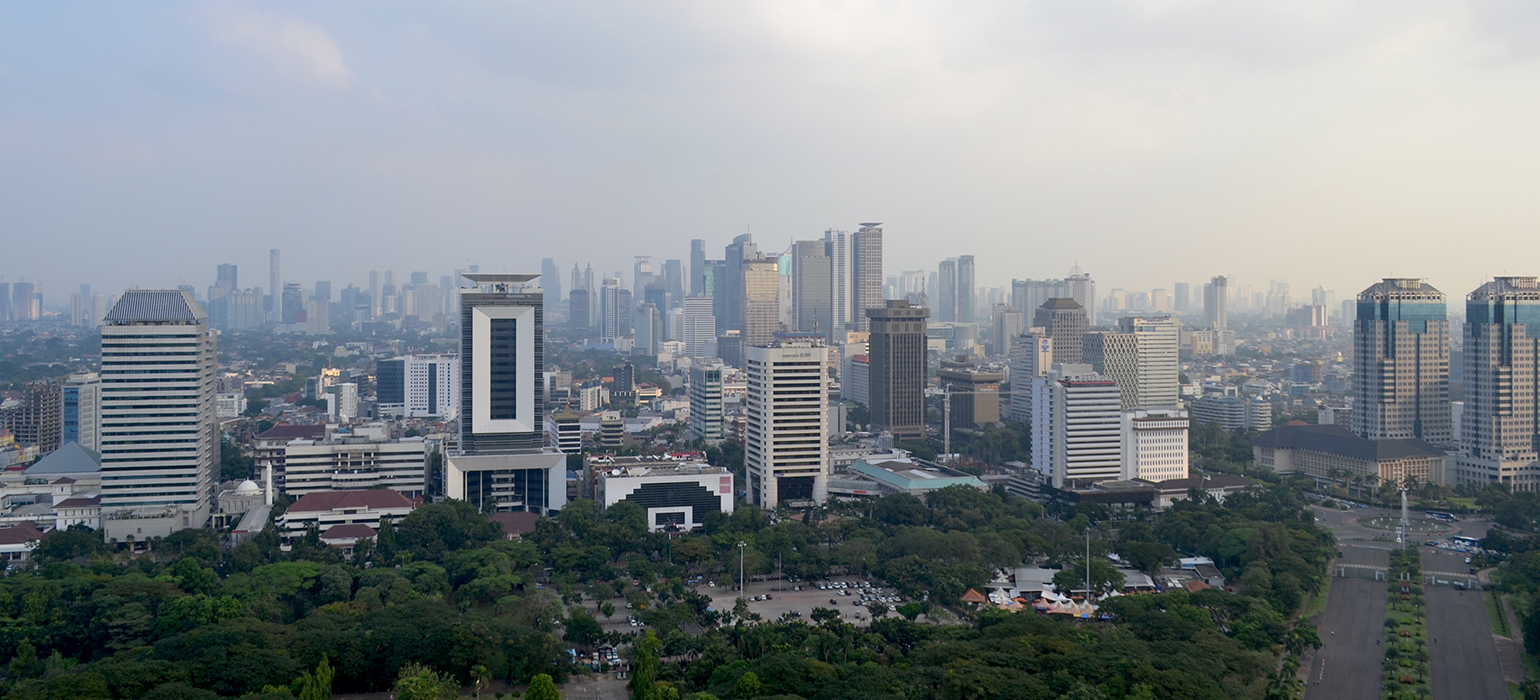 NIRAS in Jakarta, Indonesia
Indonesia
NIRAS has a long history in Indonesia, implementing projects since 1991 as LTS International, now NIRAS-LTS. Thanks to our long-term presence, local and international expertise, and understanding of the country's development priorities and political landscape, major donors including  DFID, ADB, UKCCU, GGGI, ILO and UNDP have chosen NIRAS to implement their programmes in the country.
We have participated in key projects such as:
We have 8 full time staff employees in NIRAS Indonesia and a large network of local experts.
NIRAS Indonesia is also the home of the NIRAS Digital Futures Hub, an initiative launched in 2019, which seeks to bring together the right experts and partners to solve development challenges through enhanced approaches to data innovation, data quality, and sustainability.
We provide services within the field of
Climate adaptation and resilience
Forestry and land use
GIS and remote sensing
Sustainable energy
Water and Sanitation
Agriculture and food
Economic Growth
Finance and Investment
Gender and human rights
Urban development
Peace and stability
Governance
Monitoring, Evaluation and Learning (MEL)
Office in Jakarta
We opened our Jakarta office in 2015 and have 8 full time staff employees.
NIRAS
Plaza Bank Index
Jl. M.H. Thamrin No. Thamrin, RT.9/RW.5
Kebon Sirih, Menteng, Central Jakarta City
Jakarta 10240
Indonesia
T: +62 821 1210 1210
E: davs@niras.com 
Read more in our brochure: NIRAS in Asia-Pacific