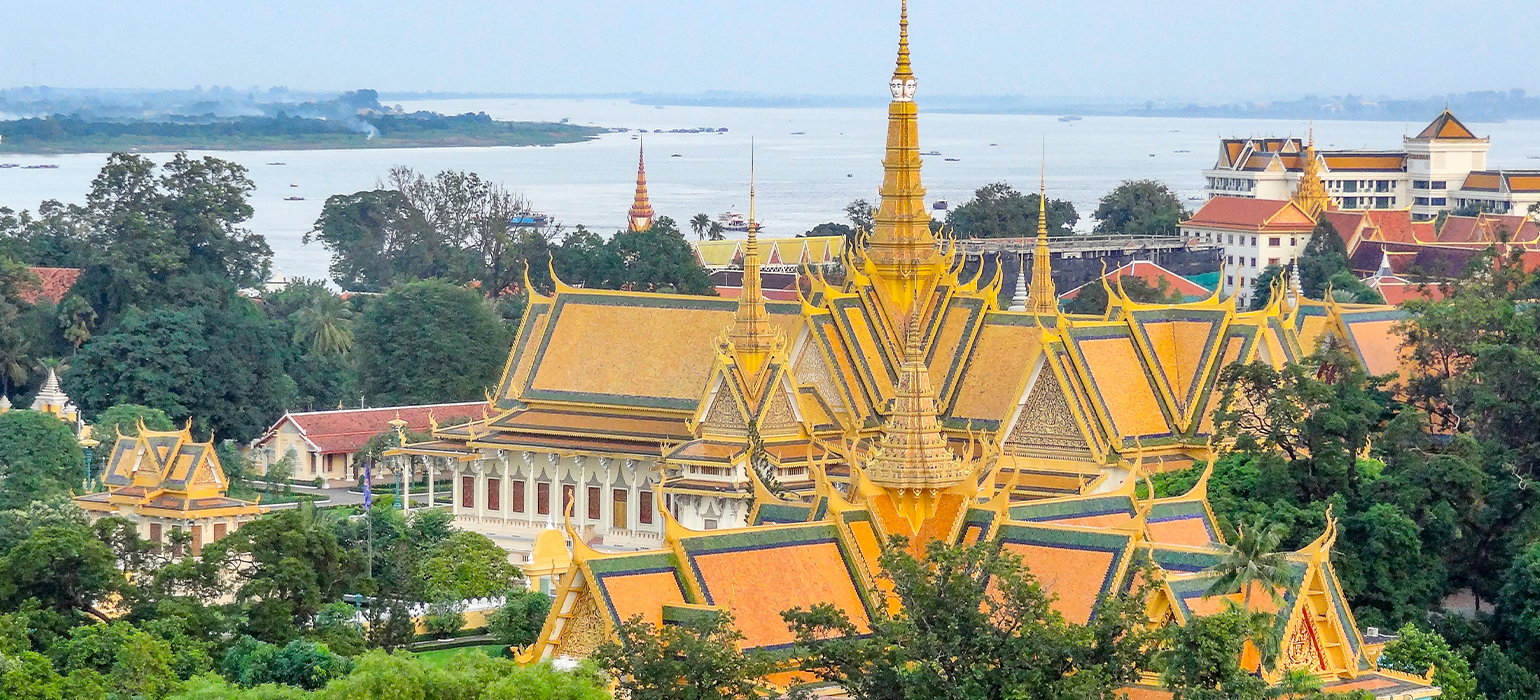 NIRAS in Phnom Penh, Cambodia
Cambodia
NIRAS has been implementing projects in Cambodia for over a decade, and we are committed to providing the most comprehensive and effective services both in-country and regionally. By maintaining a permanent presence in the country, we have remained connected to local stakeholders and been able to facilitate the work of our international network of experts.
Our office in Phnom Penh provides services tailored to Cambodia's unique needs, focussing on ensuring sustainable development in rural areas by implementing projects related to water supply and management, private sector development, and agricultural development. As the implementing partner for numerous contracts for the Asian Development Bank, European Union, and Agence Française de Développement, our team has experience seeing multiyear, multimillion euro projects through to completion.
We have consulted on big impact projects, such as:
Our NIRAS Cambodia office is especially skillful on ADB and AFD funded project management.
Office in Phnom Penh
Our office in Phnom Penh was officially opened in 2008. We have 5 full time employees.
NIRAS
Room No. 381, 3rd Floor
Building G, Phnom Penh Center
Corner Preah Sihanouk & Sothearos Blvd.
Sangkat Tonle Basac 12301
Phnom Penh
Cambodia
T: +855 (23) 216 672
E: abn@niras.dk  
Read more in our brochure: NIRAS in Asia-Pacific