Internal NIRAS environmental conference with more than 300 environmental experts
On September 15, more than 300 people working within the environmental sector in NIRAS was gathered for the annual NIRAS Environmental Conference in Båstad, Sweden. This year the overall topic was working across borders.
September 18, 2023
The Environmental Conference was a full day and night filled with exciting talks, the possibility of sharing knowledge and a great opportunity to meet colleagues from Denmark, Norway, Taiwan, Great Britain and Sweden. The conference embraces the NIRAS-spirit and daily culture, where we help and care about each other.
"We see such great potential in NIRAS and in the environmental sector to develop by sharing and working across. It was therefore amazing to have the opportunity to be together with more than 300 colleagues from Sweden, Denmark, Norway, Uk and Taiwan in Båstad, Sweden, sharing knowledge and experiences." explains Markus Davelid, Executive Vice President in NIRAS and he continues: "During the conference more than 50 different presentations were made about new technologies, innovation, digitalization, exciting projects and in-depth knowledge."
A day with fun, network and knowledge
"Although not obvious at all times, common denominators for most projects in our sector is the environmental laws, regulations and methods. Often these have the same origin but are at times interpreted differently in the individual countries. As we work tightly together with our NIRAS colleagues across national boundaries it is crucial to understand each other's everyday work challenges in order to break down barriers and learn from each other," explains Tomas Hjorth, Vice President of Environment in Sweden about the theme this year.
During the conference there was plenty of chances to meet new colleagues and everywhere you looked, there was networking and great intensive discussions on professional and less professional topics.
"When we brought together more than 300 purpose driven colleagues, we had the best prerequisites to network, discuss issues and learn from each other's experiences. Last but not least, it was important that we had fun during the conference. This provided the best basis for a good result," says Tomas Hjorth.
Today, the offices of the various NIRAS environmental departments was once again filled with employees. Hopefully filled to the brim with newly gained wisdom and an even broader internal network in the baggage.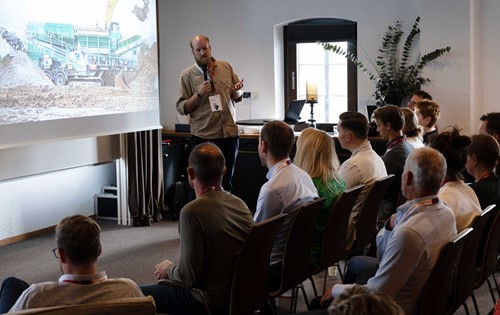 Tomas Hjorth
Vice President
Stockholm, Sweden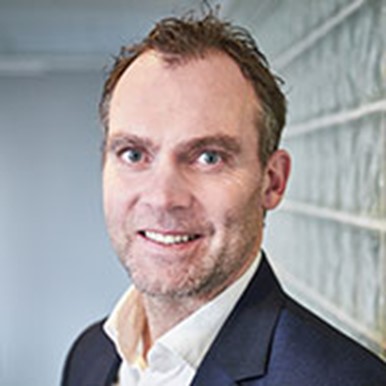 Markus Davelid
Executive Vice President
Stockholm, Sweden