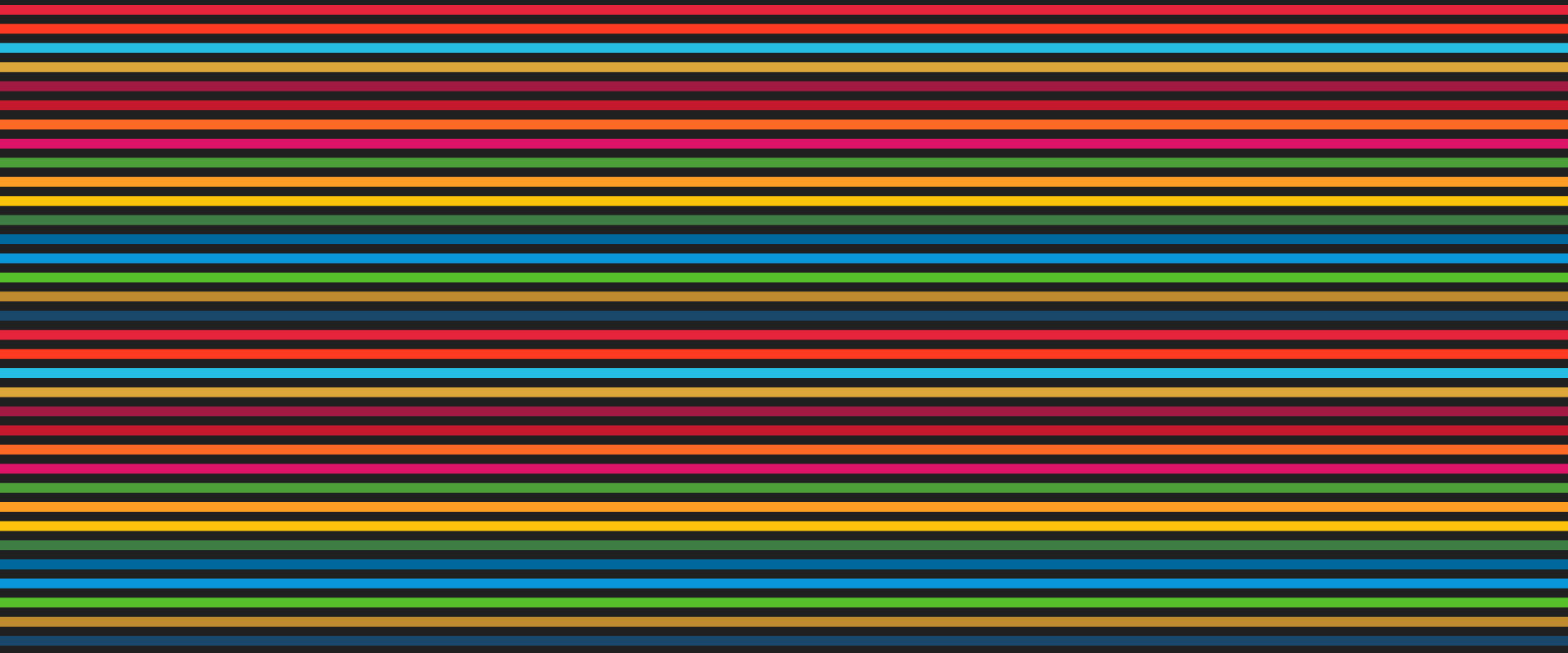 Equity, diversity and inclusion
NIRAS's approach to equity, diversity, and inclusion is firmly rooted in the belief that every individual matters. Our goal is to foster an inclusive workplace where everyone feels a sense of belonging and can reach their full potential.
NIRAS's approach to equity, diversity and inclusion is grounded in:
NIRAS Global EDI policy
Our company values
NIRAS Business Integrity and Ethics Policy
Local action plans
Our commitment to the UN Global Compact and basic human rights principles
Signing the Diversity Pledge from the Confederation of Danish Industry and locally signing of Women's Empowerment Principles (WEP) from United Nations.
Global policy – local actions
At NIRAS, the Group policy supports and guides the direction for our work on a group level and locally in each country.
We operate in countries with legal, cultural, job and client market differences. This means that we have many different drivers for the EDI agenda in NIRAS, and we work locally with suitable plans and actions to meet expectations and requirements.
We have established an international reference group with employees from Denmark, Sweden, The Netherlands, the United Kingdom, France and Indonesia. The purpose of this group is to discuss NIRAS' challenges in relation to the EDI agenda, e.g., the job market, demands from clients and society, differences in country legislation and culture, as well as sharing local initiatives, actions and progress.  
"We are committed to continuously creating an inclusive workplace. We believe that diverse perspectives enrich our organisation, and this is reflected in our global policies and daily operations."

Carsten Toft Boesen, CEO
40/60 gender ambition
At NIRAS, we have a 40/60 gender ambition at all levels by 2030.
Share of women NIRAS Group – progress since 2020
Leaders at all levels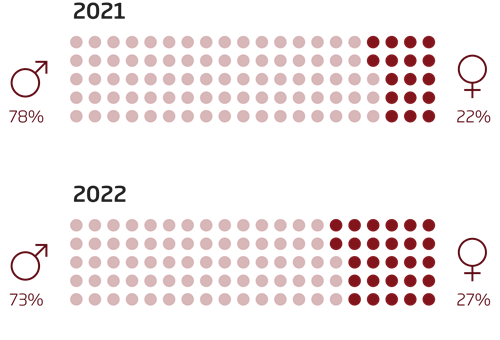 All employees

Board of directors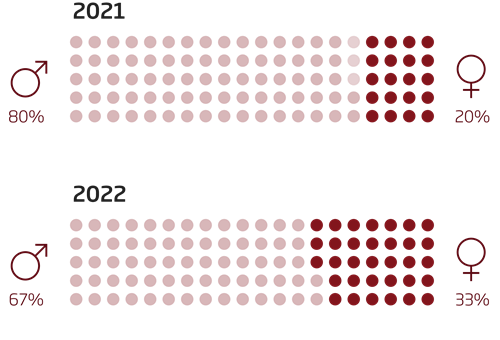 Age distribution across the NIRAS Group