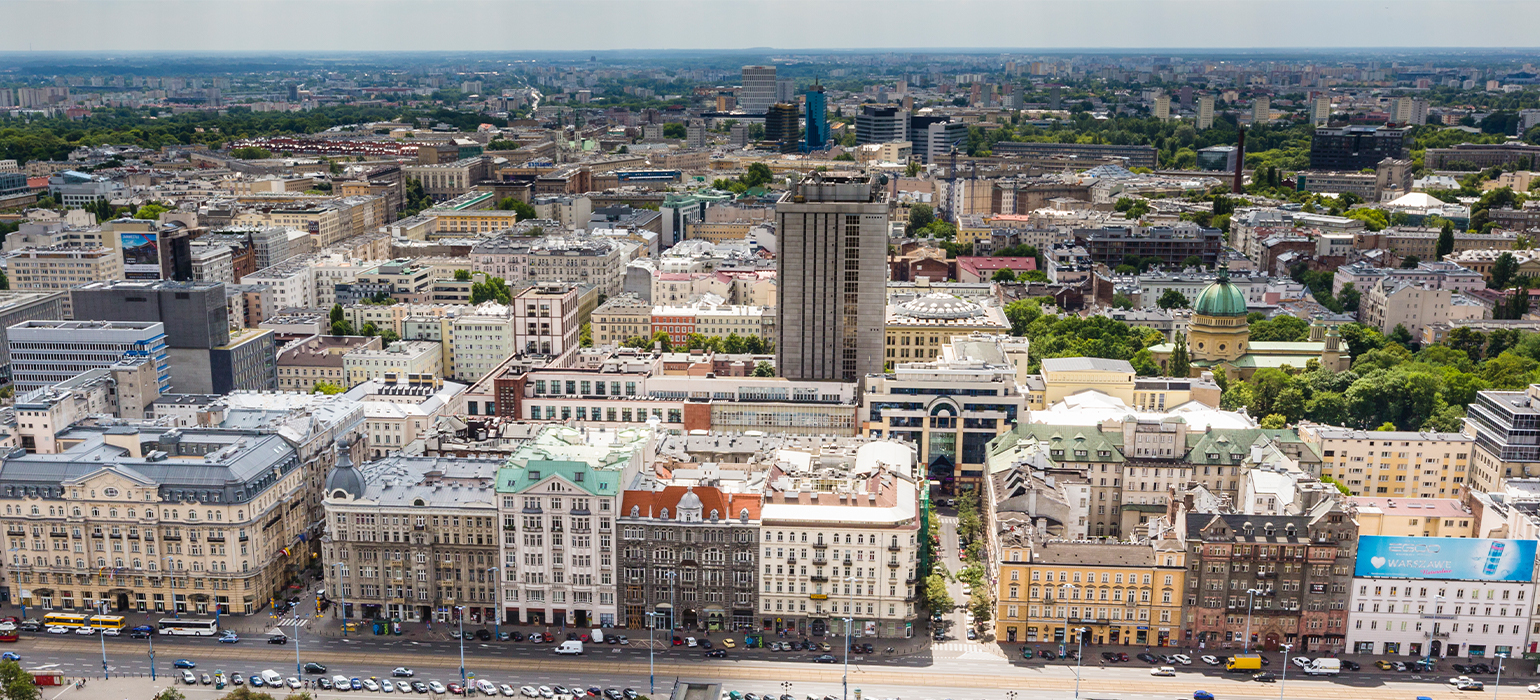 Poland
Our office in Poland has been in operation since 1994, and in the past 25 years we have built our expertise and grown our presence in the country. Today, we provide key support to projects in the European neighbourhood as well as in candidates and potential candidates for EU membership. Because of this focus, our staff have long experience with large-scale technical assistance projects funded by the EU and have developed the expertise necessary to ensure full compliance with EU rules and regulations.
The services provided in our Warsaw office are informed by the priorities of major donors, including the EU, SDC, and MCC. We implement a wide range of programmes in different key areas such as:
EU integration processes;
agriculture, food, and rural development;
environment, biodiversity, energy, and climate change;
water management;
skills development; and
private sector development.
We have participated in key projects such as:
EU Environment Partnership Programme for Accession in Western Balkans and Turkey
Supply of project management, air quality information management, behavior change and communication services in Kosovo
Technical Assistance for the implementation of Farm Advisory Services in the northern part of Cyprus
We provide services within the field of:
Climate Change
Sustainable Energy
Water and Sanitation
Agriculture and Food
Economic Growth
Urban Development
Education
Office in Warsaw
Our office was first opened back in 1994, and we currently have 18 full time employees.
NIRAS
ul. Puławska 182
02-670 Warszawa
Poland
T: +48 22 395 71 00
F: +48 22 395 71 01
E: jck@niras-ic.pl