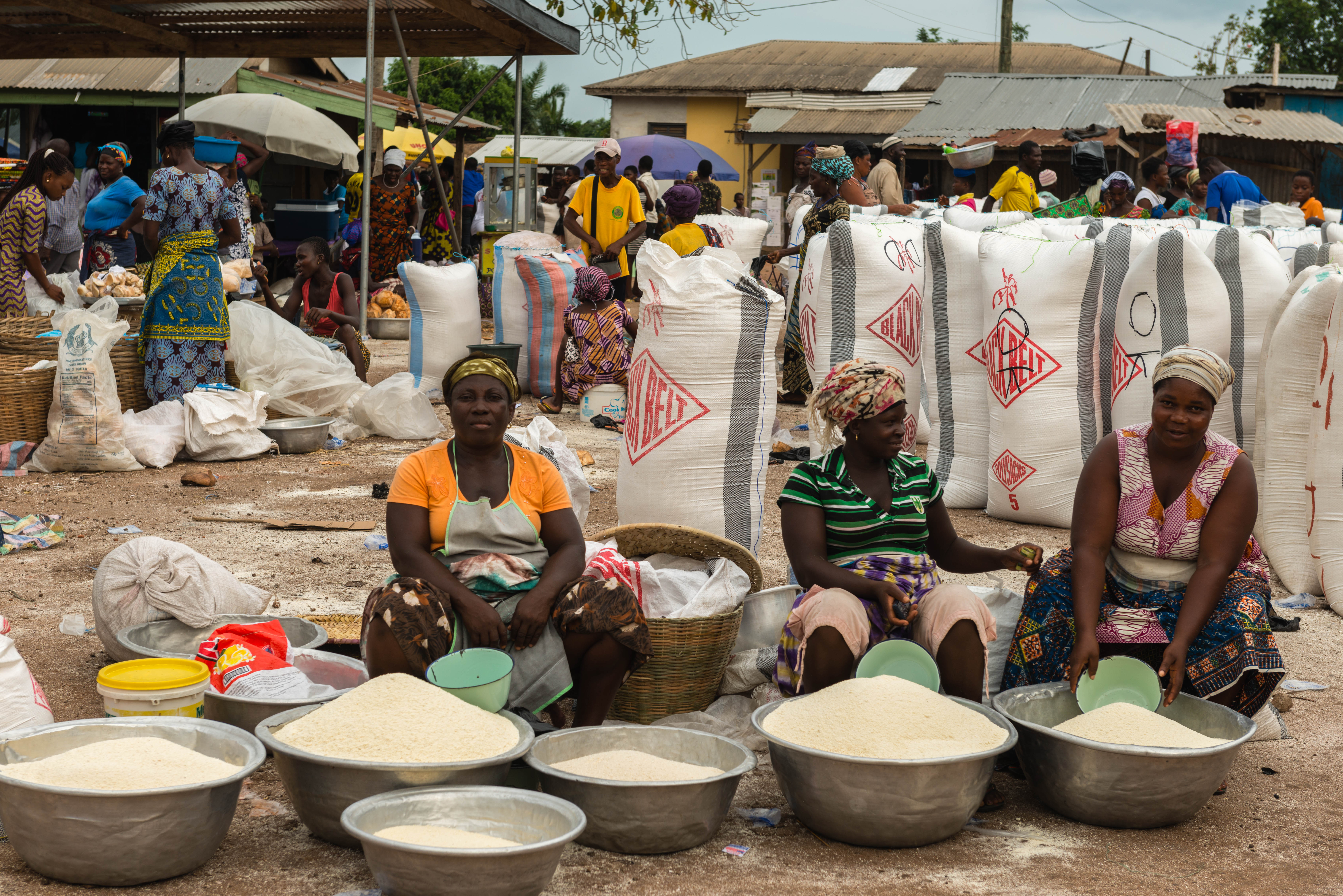 Photo: Wolfgang_Diederich
Development consulting in Finland
We have been implementing projects from Finland for over 40 years.  Our extensive experience in development consulting provides us with a large amount of knowledge, which we always strive to bring into our projects. We are implementing projects all around the world as a part of NIRAS international consulting.
We provide development consulting services within the sectors of Government and development banks. Our services range within the field of:
Climate change
Sustainable energy
Water and sanitation
Agriculture and food
Economic growth
Gender and human rights
Monitoring, Evaluation and Learning (MEL)
If you have any questions or if you would like to know more about the work our office in Finland provides, you can contact:
Office in Vantaa
Our office was originally opened in 1979 as a part of the "Finnagro" organisation. We have been implementing projects as a part if NIRAS international consulting since 2004. Our office has 30 full time employees.
NIRAS Finland Oy
Väritehtaankatu 8, 3rd floor
01300 Vantaa
Finland
T: +358 9 836 2420
E: niras@niras.fi