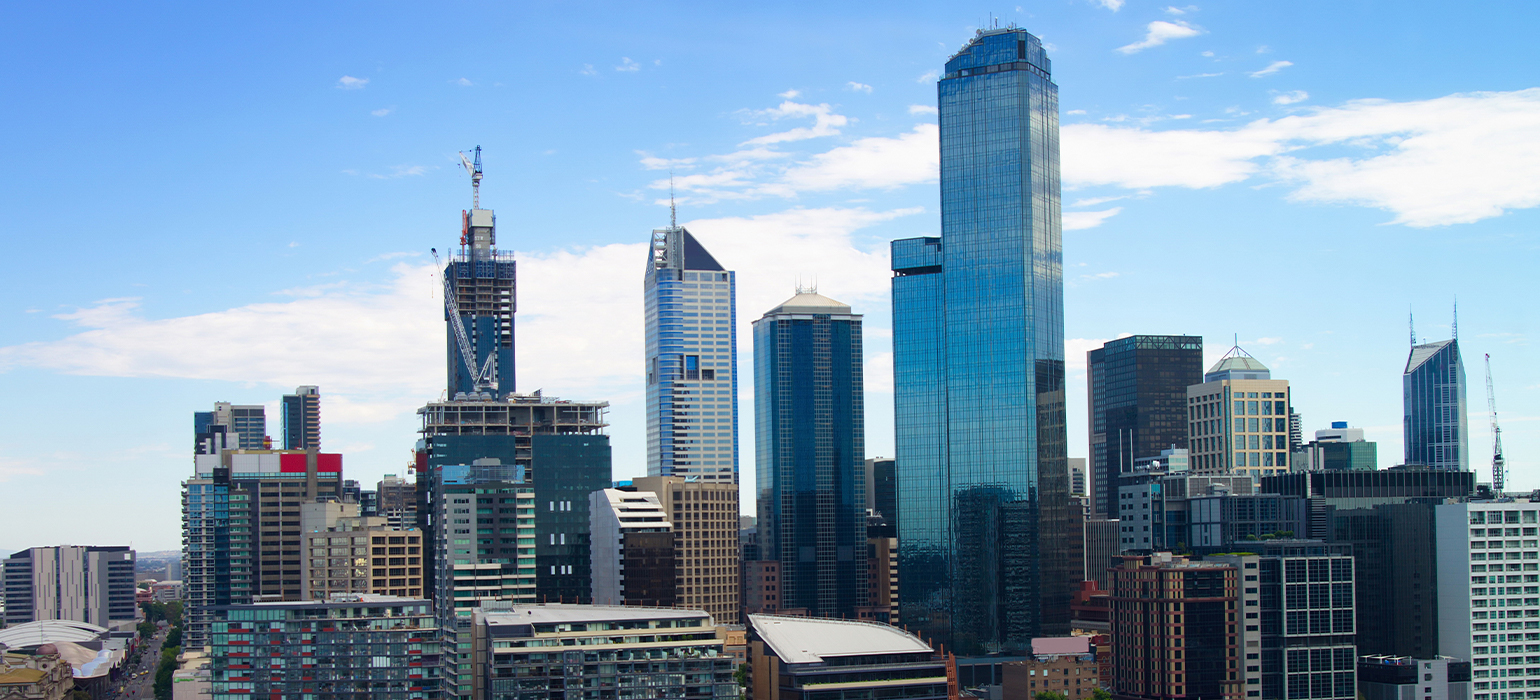 NIRAS in Melbourne, Australia
Australia
NIRAS has a strong presence in Australia within the sector of Food & Beverage, agriculture and renewable energy. We have implemented projects both in and from Australia since 2008, and have amassed a wealth of experience across specialties and subjects and a deep local knowledge that can only be obtained by a strong local presence and many years of dedicated work.
We service all sectors of Food and Beverage manufacturing. We are also strongly specialized and provide service within the field of agriculture and renewable energy.
NIRAS Australia is a proud foundation member of BioEnergy Australia.
We are especially technically skilled in optimization, design, deployment, property solutions, and alignment to manufacturing industries, and we always ensure to implement our technical skills in our projects in the most effective and optimum manner.
Office in Melbourne
We have been implementing projects since 2008, however, our office in Melbourne was officially opened back in 2015.
Our office in Melbourne takes part in a strategic relationship with key technology partners and advisors to increase value creation for our Client base. We have a key relationship with Latrobe University.
NIRAS Australia Pty Ltd
7 English Street
Essendon Fields
3041 Melbourne
Victoria
Australia
T: +61 488 786 484
E: edly@niras.com