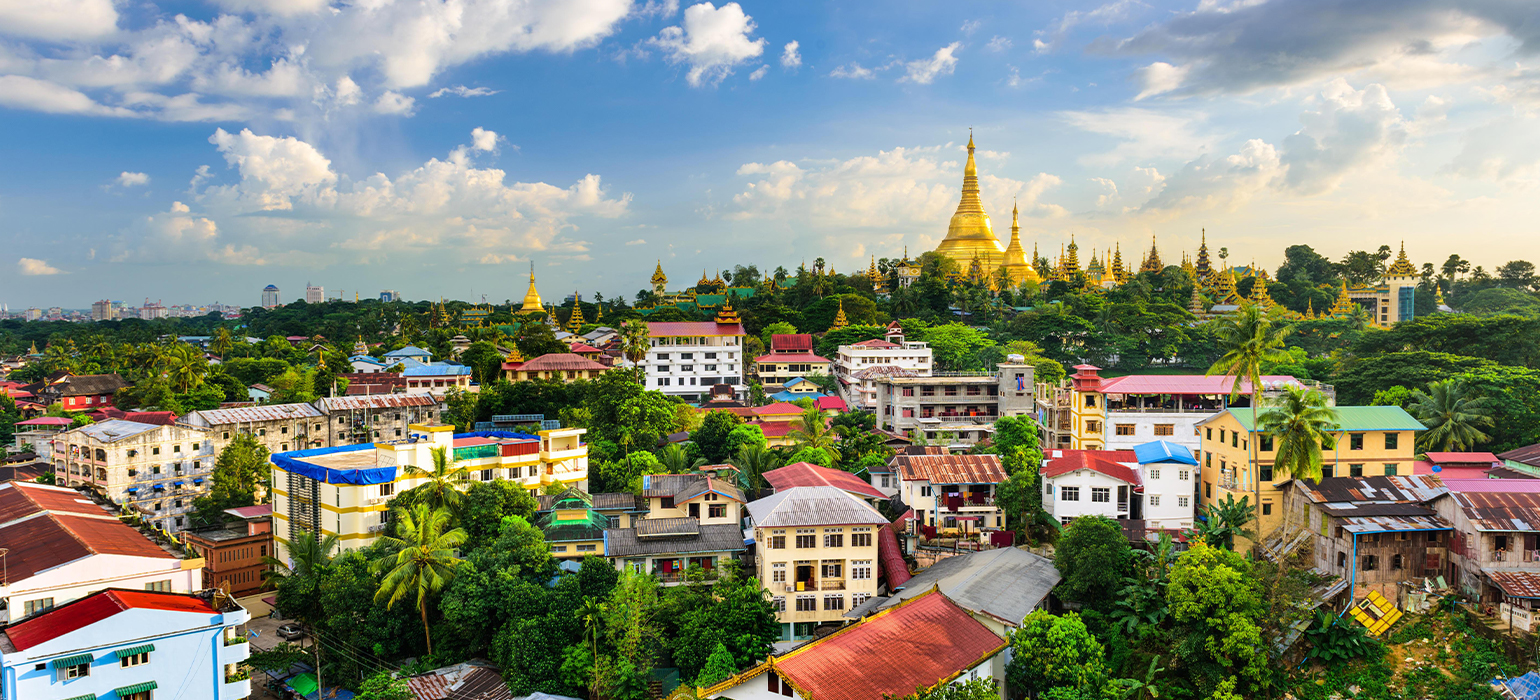 Myanmar
NIRAS has worked in Myanmar since in 2012. We provide rapid on-the-ground decision making, build sustainable partnerships with local stakeholders, and coordinate the implementation of the large-scale projects we manage in the country and in the region.
Our services in Myanmar are informed by the challenges and opportunities faced by the country. NIRAS has a deep background implementing agriculture and rural development programmes, assisting with natural resource management, and supporting the sustainable use and management of the environment.
We have participated in the implementation of projects such as:
Myanmar Sustainable Aquaculture Programme (MYSAP).
Mandalay Urban Services Improvement Project (MUSIP), Community Based Solid Waste Management Project.
Ayeyarwady Integrated River Basin Management Project (AIRBM) - Component 2 system integrator consulting services for Hydromet Observations and Information System Modernization.
These projects speak to our local knowledge and presence, which is why donors including Scandinavian and European development assistance as well as active regional players such as the World Bank and the Asian Development Bank have chosen us as their implementing partner.
Office in Yangon
Our office was opened in 2014 and consists of four full time employees.
NIRAS
290 (A), 3rd Floor (Room 9), Pyay Road,
Myenigon, Sanchaung Township
Yangon
Myanmar
T: +95 01 525 317
E: ADS@niras.com 
Read more in our brochure: NIRAS in Asia-Pacific